Sort on: Last added
697 messages found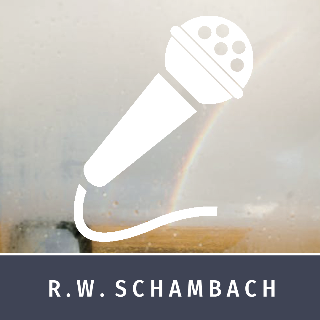 After that, miracles
R.W. Schambach
|
00:20:00
God put the gifts of miracles in the church. If Jesus is in the house, He will do the same today as He did yesterday.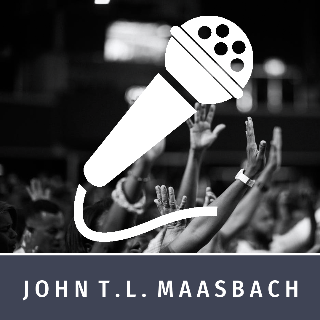 Job's praise
John T.L. Maasbach
|
00:22:20
Your body can be suffering or in pain, but your spirit, which is in the hand of God, can be preserved of the corruption of this world. God is the Source of your strength, your joy and your peace. If you would just lift up your hands today, the yoke over your life can be broken by the worship that will come out of your mouth. Don't just lift up your hands and keep a frown on your face. Choose to rejoice in the Lord!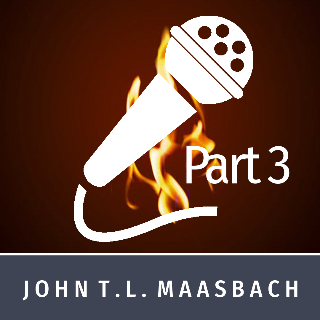 The season of Pentecost [3/3]
John T.L. Maasbach
|
00:25:57
During the season of Pentecost, the disciples were waiting in expectation, excitement and unity. This is not some ancient script of the past; this is relevant for us today. The Lord comes when there is a need for Him to come. If we would not leave prayer until we would receive what we were asking for, something BIG would happen!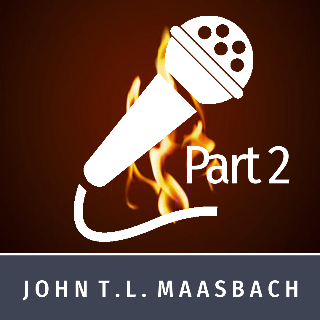 The season of Pentecost [2/3]
John T.L. Maasbach
|
00:20:29
In this powerful message John T.L. speaks a prophetic Word from God for this season. Let this season of Pentecost be a revival in YOU. The Holy Spirit has more to offer if we can be like a sponge to be saturated by Him. How much more could the Holy Spirit do THROUGH us if He would be allowed to do so much more IN us. Do you want to be part of that living stream of the Holy Spirit?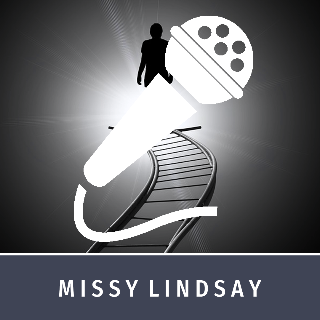 My testimony
She was dead for 8 minutes, but God raised her back to life. Missy Lindsay will share a powerful testimony how she got into a car accident and was dead on impact. The years after she endured so much pain, many times she didn't think she would make it to the morning. But God healed her miraculously. God knows every hurt you're enduring, and He knows what you're going through. He sees it all and He wants to touch you.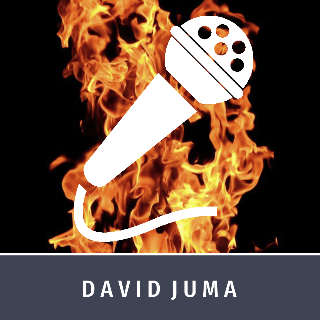 My testimony
David Juma will share his testimony how Jesus Christ drastically filled him with the Holy Spirit and changed his life forever. Your life too will be changed and transformed by the same Holy Spirit. Are you born again and wondering what is hindering you to be filled with the Holy Spirit? When faith rises, you are ready for a move of God!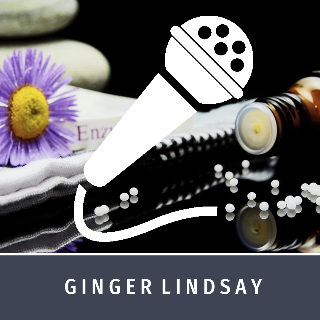 My testimony
Ginger Lindsay
|
00:29:32
Ginger Lindsay will share what the Lord has done in her life. For nine years she struggled with a facial condition. God taught her valuable lessons and healed her miraculously. Are you still waiting for God to perform a miracle in your life? Listen to this inspiring and hope giving testimony that will tell you how to deal with the attacks of the enemy immediately and receive your miracle.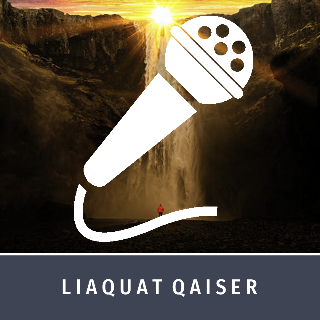 My testimony
Liaquat Qaiser
|
00:24:36
Miracles are the language of love, of God, and of Jesus Christ. If you need a miracle today; the power of Jesus Christ is available for you! Liaquat Qaiser will share miracles that he witnessed in his own life, and his testimony about how He experienced the presence of Jesus Christ that changed his life completely. God is still performing miracles today all over the world! And He can transform your life too and He wants to touch you today.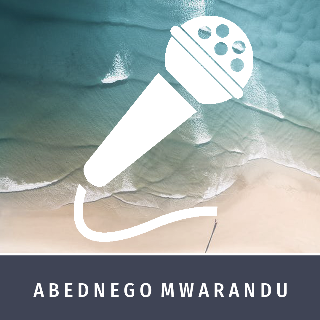 My testimony
Abednego Mwarandu
|
00:42:25
A container with sugar and a container with flour that didn't go empty, a baby resurrected from the dead and a woman that had no uterus still had a child.. Yes, it is still possible today! God is a miracle working God and He performs miracles deliberately. Abednego Mwarandu will share several testimonies that he witnessed in his own life.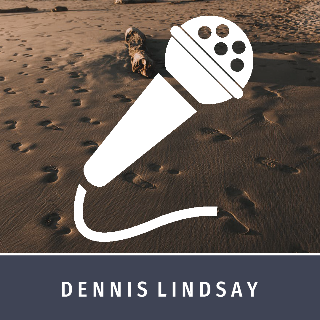 My testimony
Dennis Lindsay
|
00:42:16
'Many times, I have seen God's invisible footsteps in my life'. Brother Dennis Lindsay shares in his testimony many miracles God has done in his life, family and ministry 'Christ for the Nations'. He says: 'We have to learn the difference between the lecture room and the lab.' Listen to this message that will inspire you how you can see the invisible footsteps of God in your life.
Recommended: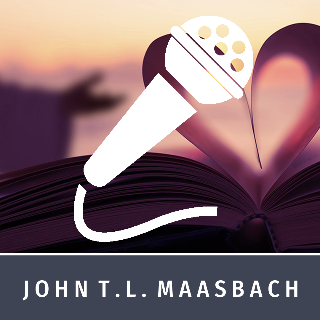 The wounds of Jesus
John T.L. Maasbach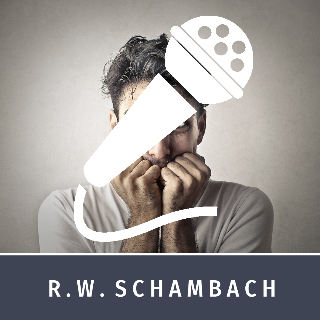 Why are you so fearful?
R.W. Schambach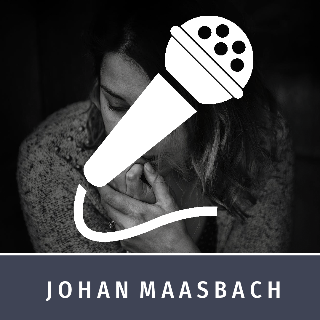 Deliverance from fear
Johan Maasbach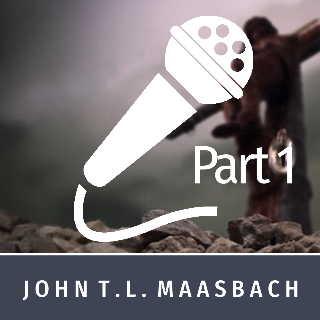 The last words of Christ on the cross [1/6]
John T.L. Maasbach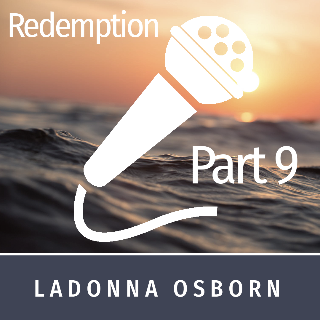 Look to Jesus [9/13]
LaDonna Osborn
No items
View more