Sort on: Last added
593 messages found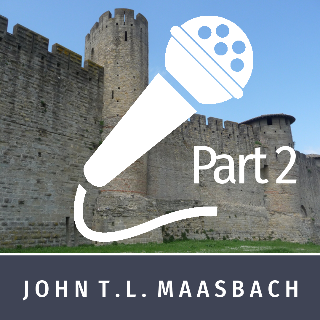 Nehemiah: Rise up from the rubble! [2/4]
John T.L. Maasbach
|
00:20:11
If you have been cast down, you are the one that God has His eye upon to restore you and use you! God is looking for Nehemiah's today to clear out the rubble and rebuild the walls.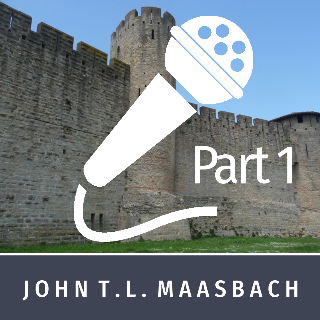 Nehemiah: his broken heart for the city and the people of God [1/4]
John T.L. Maasbach
|
00:20:37
A message especially for those in ministry: Do you think you're not going to make it? Don't surrender to that thought, but receive the Word of the Lord. Pick up those stones again and start building again! It will take time, but the Lord will help us to complete the work and the wall will be finished just like in the story of Nehemiah.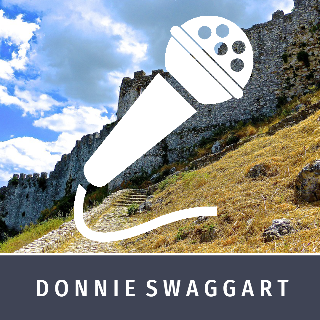 The king
Donnie Swaggart
|
00:17:02
God told David to take the city of the Jebusites, which was a stronghold. David took that city, as no other king could, and the stronghold was broken. Jesus paid the price for every stronghold in your life, so you can be free.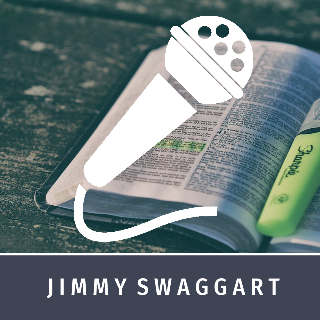 Biblical basics
Jimmy Swaggart
|
00:48:43
The only way to Jesus Christ to get us to the Father, is by and through the cross. And the only way to the cross is a deny of self. When things go wrong and we don't know what to do, we've to go back to basics.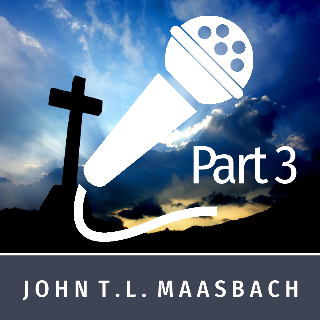 The voice of the Son [3/3]
John T.L. Maasbach
|
00:20:03
The Bible says that the punishment of sin will be death and there is nothing we can do to get out of that, if it is not for Jesus. We could not come near to God so God came near to us in the Son, veiled in the flesh. Jesus still comes near to His creation today and He wants to come near to you dear friend!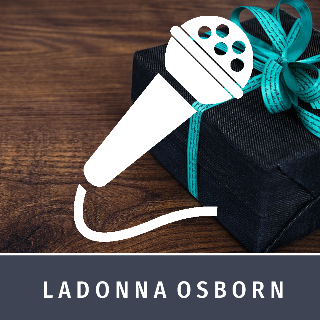 How do I receive the blessings of God?
LaDonna Osborn
|
00:02:56
God is a God of blessings. Look to Him as your source of blessings. For you to receive His blessings, know that God wants you to have them! What must I do to receive the blessings of God?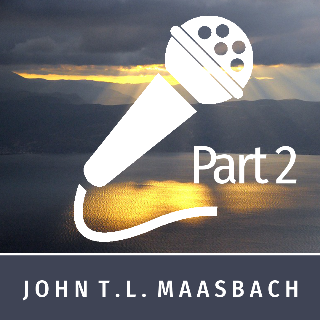 The voice of the Father [2/3]
John T.L. Maasbach
|
00:19:23
God the Father said: "Here is My Son, listen to Him". The Son doesn't just say anything He wants to say, He is totally in line with the doctrine of the old and new testament. If we would just listen more to His words, it will bless and help us. We are co-heirs of all His promises when we are in the Son!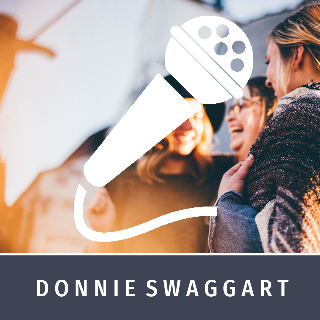 The testimony that pleases God
Donnie Swaggart
|
00:42:10
Our hearts desire should be to have a life on this earth – which is a testimony – that pleases God. How can we have a testimony that pleases God?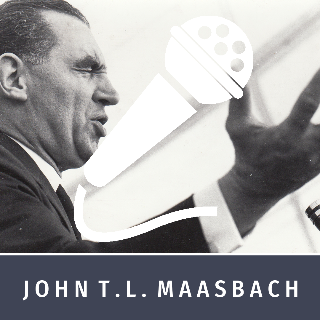 The testimony of evangelist Johan Maasbach shared by evangelist John T.L. Maasbach
John T.L. Maasbach
|
00:44:29
Evangelist Johan and Willy Maasbach were chosen to start the Johan Maasbach World Mission ministry. They were faithful to God's call on their lives. God also has a time, a purpose and a plan for your life. This testimony, shared by evangelist John T.L. Maasbach, will encourage you and strengthen your faith.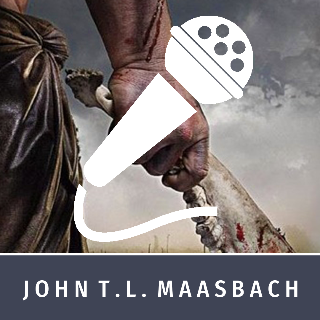 The life of Samson
John T.L. Maasbach
|
00:42:07
This is a story about a superhero…a powerful man of God. His power was not in his muscles but in God. When the power of God came upon him, he was unstoppable, he could bring down any enemy. When problem after problem is coming your way; in the power of God you will rise up again and you can bring every enemy down.
Recommended: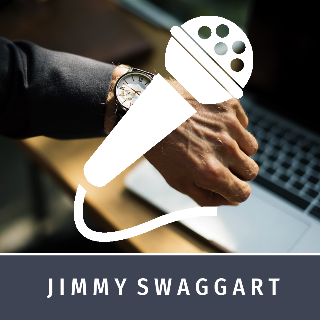 Fifteen minutes till three o'clock
Jimmy Swaggart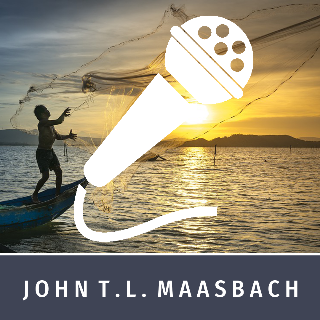 God uses human agency to do His work
John T.L. Maasbach
The new David generation [1/2]
Abednego Mwarandu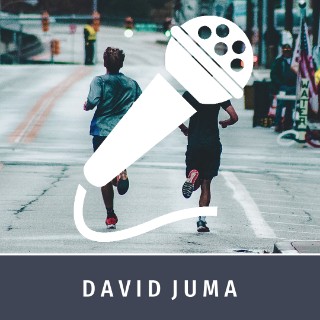 Mission possible
David Juma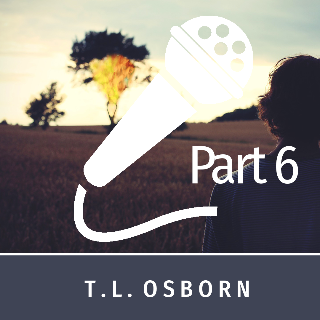 Good news in action [6/13]
T.L. Osborn
No items
View more