Recommended
15 messages found
From promises to miracles
We serve a God of promises. He has already planned the future for us, which He has already prepared. All His plans for your life are only beautiful and miraculous. Living in this knowledge is a strong base for living your life in rest.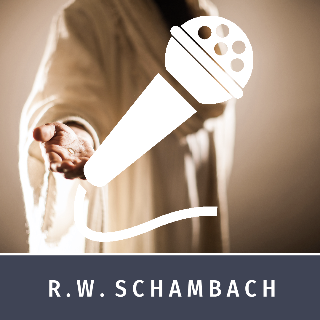 Jesus, the beginning of miracles
R.W. Schambach
|
00:29:46
We need to put Jesus on display. The name that's above every name. He did not come just to give us good words, but to make a difference in our lives. God's power is manifested when faith is released. He is Jesus the Christ, and He is the beginning of miracles.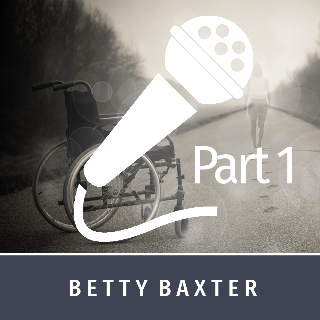 Betty Baxter's testimony (1/4)
She was a hopeless wreck, but God healed her in one moment. This is a true story about a girl who was incurably ill, and given up by all doctors. God wants to do a miracle for you, no matter how hopeless a situation might seem, God is the same today!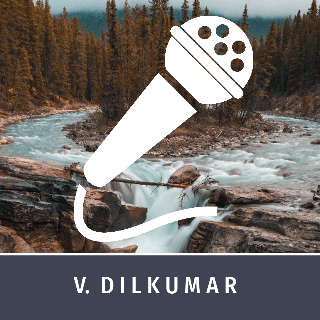 The Holy Spirit moves
We need power from the Holy Spirit. The Holy Spirit gives us the power to walk in liberty, free from death and sin and all the works of the defeated devil. The Lord's shelter comes upon us through the Holy Spirit and God will protect His people.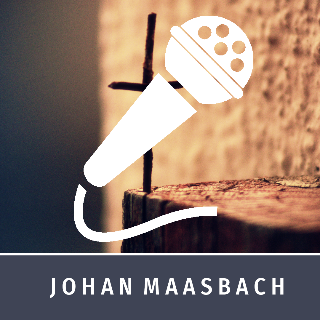 Faith and evidence
Johan Maasbach
|
00:09:22
The nobleman believed the word that Jesus had spoken to him and he received a miracle. If you need a miracle, you need to expect a miracle and you will receive a miracle. God is a God of miracles!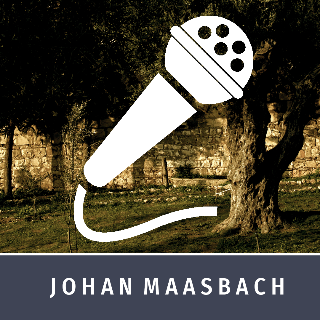 Israels greatest sin
Johan Maasbach
|
00:22:28
Israel did not enter the Promised Land the first time, because of their unbelief. The main cause of unbelief is fear. Don't fall in the same sin. Let faith take the place of fear. Believe God for a miracle today.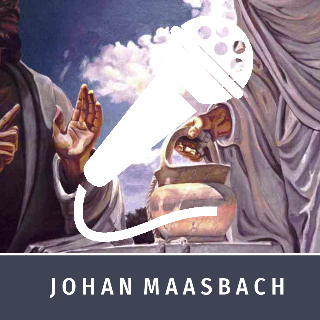 The woman at the well
Johan Maasbach
|
00:12:18
In John 4, we read about a woman that met Jesus at a well. This encounter would change her life forever. Listen to this message of deliverance, hope, love and forgiveness.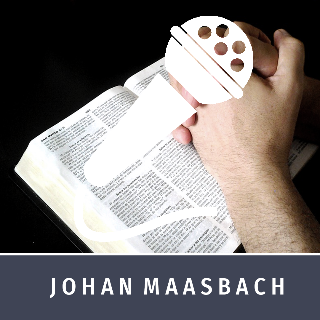 Jabez
Johan Maasbach
|
00:11:12
Jabez prayed a short prayer: 'Lord, bless me.' The Lord heard his prayer and blessed him abundantly. If God did it for Jabez, He will do it for you. Trust His Word, call upon His name and He will hear your prayer.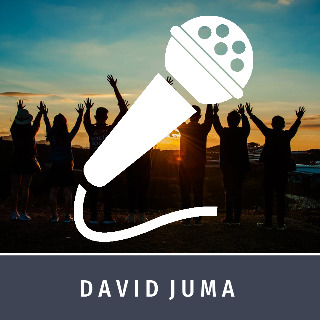 A generation prepared for the Lord
There's a new generation rising up prepared for God. God is raising a people that will be obedient, equipped and prepared for the Lord. They will rise in the same spirit and power of Elijah. You need to be one of them! Listen to this encouraging message that tells you how.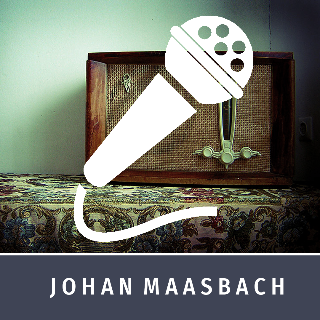 Touch your radio or touch Christ
Johan Maasbach
|
00:13:10
If you believe what God says, then you have positive faith. Positive faith in His positive Word gives positive results. Have faith in God, because with God nothing is impossible.
Back to Messages
Recommended:
From promises to miracles
Gene Profeta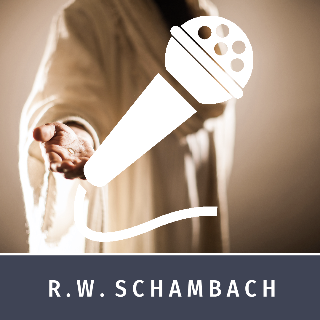 Jesus, the beginning of miracles
R.W. Schambach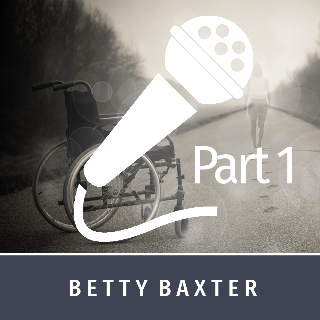 Betty Baxter's testimony (1/4)
Betty Baxter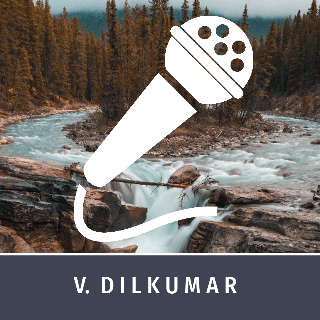 The Holy Spirit moves
V. Dilkumar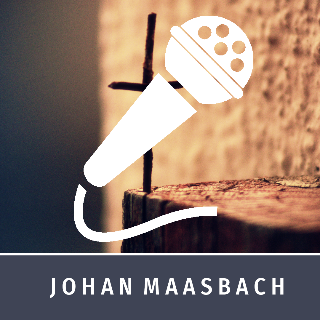 Faith and evidence
Johan Maasbach
No items
View more