Recommended
15 messages found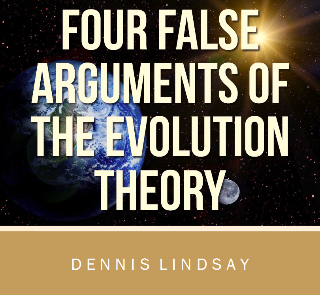 Four false arguments of the evolution theory [1/6]
Dennis Lindsay
|
01:26:33
The battle is not about evidences, but the battle is over our worldview. Some of us are struggling with a faith issue and not with a science issue.
Pain, perseverance and intimacy with God
Fred Rodriguez
|
00:43:10
The more things we lose in life, the more we will trust God. There's a special revelation of God when we are suffering. We will become more intimate with our heavenly Father.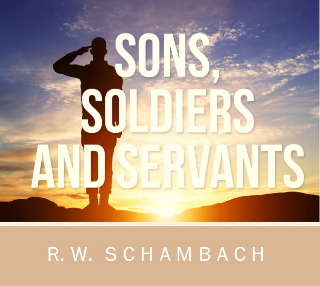 Sons, soldiers and servants
R.W. Schambach
|
00:29:24
There are still people today, that say you can be a better Christian by keeping the law. But nobody could keep the law. That's why God sent Jesus Christ into this world, so that we can be liberated, set free and be redeemed from the curse of the law. To come into the family of God and to make heaven your home, you must be born again.
7 Keys to supernatural increase
Donna Schambach
|
01:01:19
God is a God Who knows how to get increase, even out of barrenness. Sometimes it seems we can't find an answer for the situation we are in. But even in time of desperation, God will never lead you to destruction, but He will always lead you to LIFE!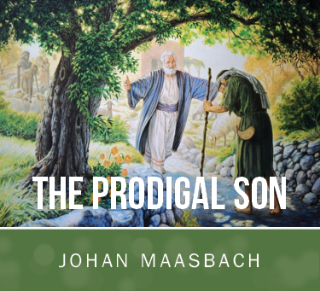 The prodigal son
Johan Maasbach
|
00:08:48
In Luke 15 we read the story of the prodigal son. When he left home he lost his peace, rest and joy. Have you also discovered that you are miserable when you leave God? In Luke 15:18 we read that the young man made a decision to go back to his father. Just like the father of the prodigal son, God is looking for you. You too can go back to your Father and confess your sins to Him.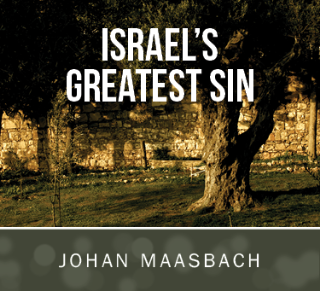 Israels greatest sin
Johan Maasbach
|
00:22:28
Israel did not enter the Promised Land the first time, because of their unbelief. The main cause of unbelief is fear. Don't fall in the same sin. Let faith take the place of fear. Believe God for a miracle today.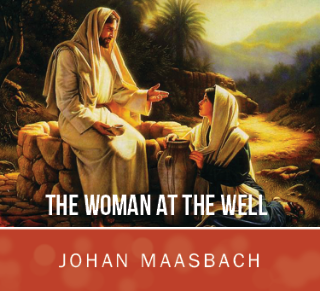 The woman at the well
Johan Maasbach
|
00:12:18
In John 4, we read about a women that met Jesus at a well. This encounter would change her life forever. Listen to this message of deliverance, hope, love and forgiveness.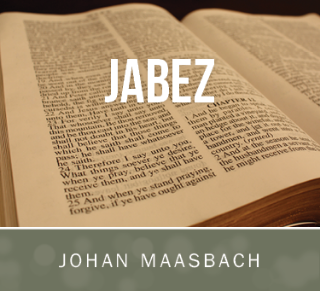 Jabez
Johan Maasbach
|
00:11:12
Jabez prayed a short prayer: 'Lord, bless me.' The Lord heard his prayer and blessed him abundantly. If God did it for Jabez, He will do it for you. Trust His Word, call upon His name and He will hear your prayer.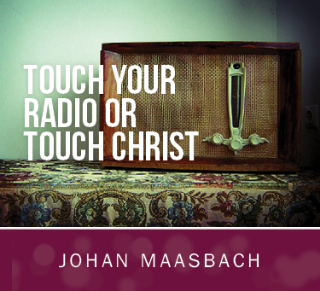 Touch your radio or touch Christ
Johan Maasbach
|
00:13:10
If you believe what God says, then you have positive faith. Positive faith in His positive Word gives positive results. Have faith in God, because with God nothing is impossible.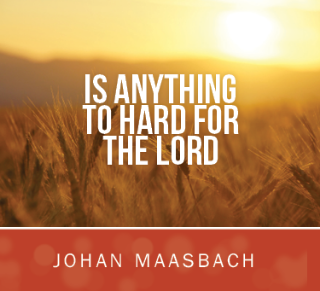 Is anything too hard for the Lord?
Johan Maasbach
|
00:15:44
In Genesis 18 the Lord says to Abraham: Is anything to hard for the Lord? If you don't have hope. If you don't see a way out . With God there's always hope, because with God nothing is impossible. Have faith for a miracle today.
Back to Messages
Recommended: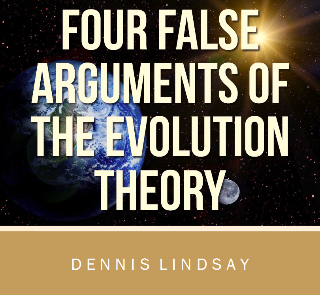 Four false arguments of the evolution theory [1/6]
Dennis Lindsay
Pain, perseverance and intimacy with God
Fred Rodriguez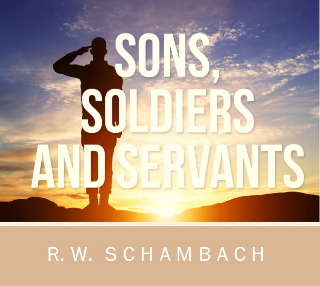 Sons, soldiers and servants
R.W. Schambach
7 Keys to supernatural increase
Donna Schambach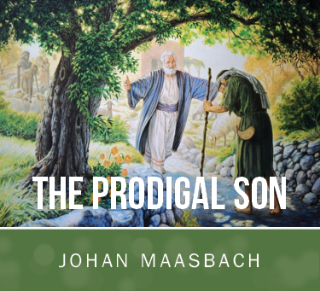 The prodigal son
Johan Maasbach
No items
View more