Recommended
16 messages found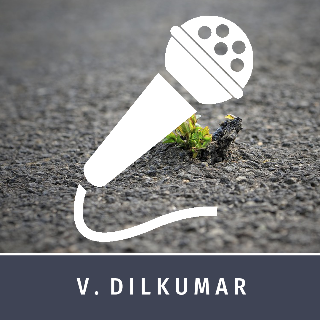 Today is your breakthrough
Are you waiting for a breakthrough in a situation that seems so hopeless? Today is the day of your breakthrough, your miracle! The will of God is not to disappoint you but to deliver you, to bless you and increase you in peace and joy!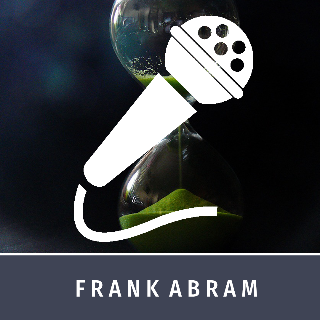 The day of the Lord
As children of God we need to recognize the Lord and the signs of His return. We need to be fulfilled with the Holy Ghost in order to stay aware of where we are in God's timetable. He surely has a time schedule with a perfect timing in which He will fulfill His plan.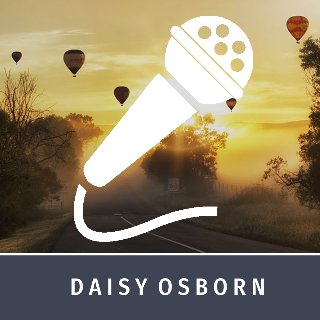 You're never too dead for a resurrection!
Situations in your life can sometimes seem too hopeless and too lost for restoration. However, we serve an all-powerful and amazing God that died for us, but also rose up again. We serve a living God that gave us the living word, the Bible! We should start walking and acting in the same spirit of the living Word of God. That will surely set us free and help us with all challenges in our lives.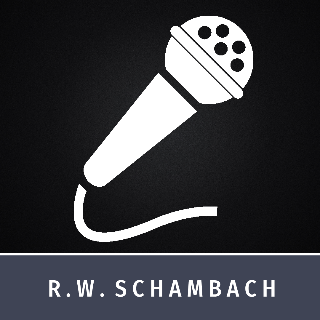 The treasures of darkness
R.W. Schambach
|
00:36:09
God gave us perfect promises. There are four full treasures in darkness. What are they and why did God give us treasures of darkness? What goodness can we find in the mysteries of darkness?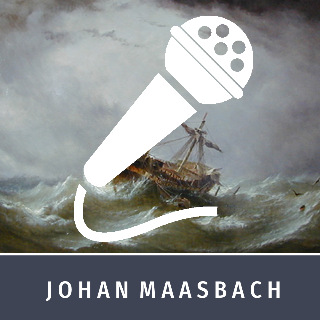 Paul's shipwreck
Johan Maasbach
|
00:16:28
Are you in a hopeless situation? No matter how hopeless your situation is there's still hope, because our God is able to do more than abundant.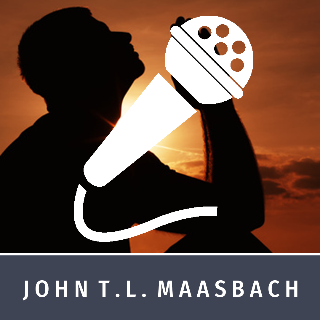 Faith moves us forward
John T.L. Maasbach
|
00:44:26
If you want to move forward, you need to know and believe what God has for you. Believe that there is a set time when God will come down to meet you, deliver you and bring you into His promised land.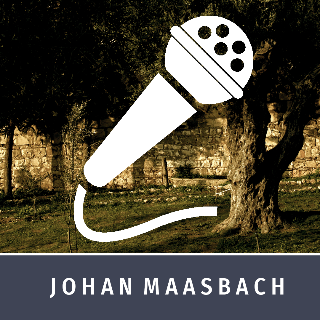 Israels greatest sin
Johan Maasbach
|
00:22:28
Israel did not enter the Promised Land the first time, because of their unbelief. The main cause of unbelief is fear. Don't fall in the same sin. Let faith take the place of fear. Believe God for a miracle today.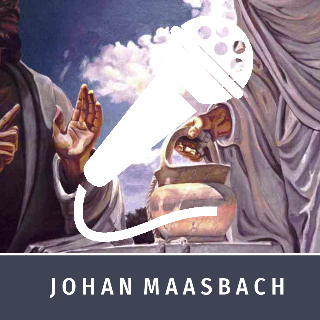 The woman at the well
Johan Maasbach
|
00:12:18
In John 4, we read about a woman that met Jesus at a well. This encounter would change her life forever. Listen to this message of deliverance, hope, love and forgiveness.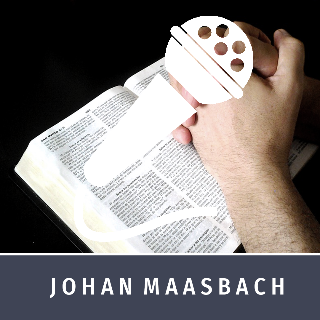 Jabez
Johan Maasbach
|
00:11:12
Jabez prayed a short prayer: 'Lord, bless me.' The Lord heard his prayer and blessed him abundantly. If God did it for Jabez, He will do it for you. Trust His Word, call upon His name and He will hear your prayer.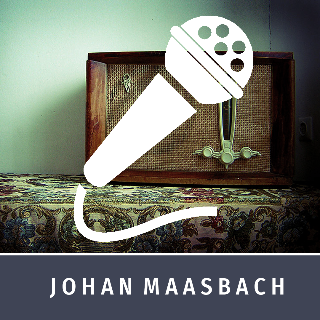 Touch your radio or touch Christ
Johan Maasbach
|
00:13:10
If you believe what God says, then you have positive faith. Positive faith in His positive Word gives positive results. Have faith in God, because with God nothing is impossible.
Back to Messages
Recommended: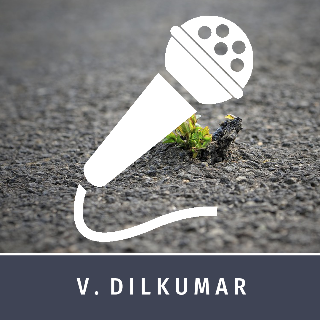 Today is your breakthrough
V. Dilkumar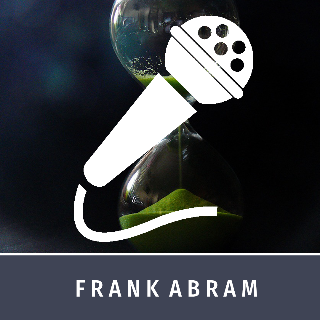 The day of the Lord
Frank Abram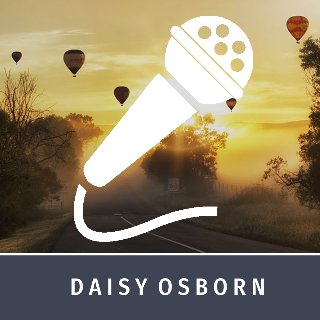 You're never too dead for a resurrection!
Daisy Osborn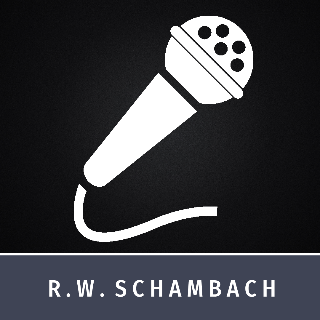 The treasures of darkness
R.W. Schambach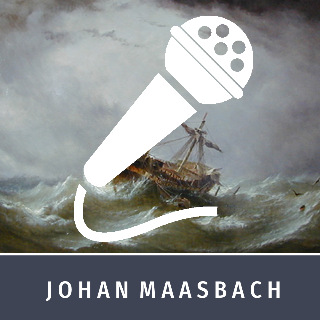 Paul's shipwreck
Johan Maasbach
No items
View more