Recommended
15 messages found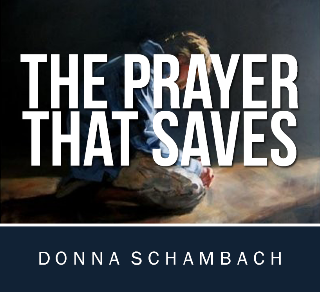 The prayer that saves
Donna Schambach
|
00:32:02
Prayer is the doorway to power in our lives and communities. The more we pray, the more power and authority is released from our spirit man. The Bible says that prayer begins with the acknowledgment that we have wronged God and that we need God. Prayer demonstrates personal humility and begins with our repenting of our sins. Every part of us can be changed, but it all begins in the humility of prayer.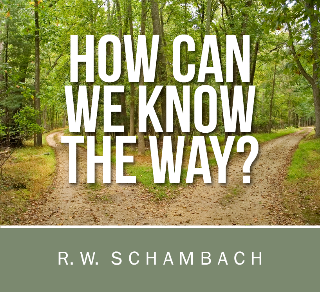 How can we know the way?
R.W. Schambach
|
00:29:52
The bible tells us in the book of Proverbs: "There is a way that seemeth right unto a man, but the end thereof are the ways of death." Sometimes it may seem like you are in the right way. But Jesus says: "I am the Way, the Truth, and the Life."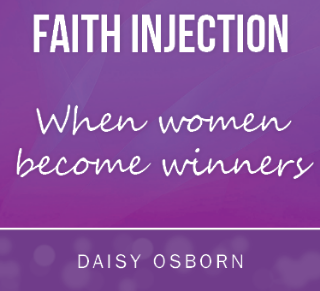 When women become winners
We are created to become winners. The day you accept Jesus into your life, you are hooked up to God as your source. Believe in yourself and make use of all your God given abilities. What happens if we do not use our capabilities to the fullest? What is the key to fulfillment, happiness and succes?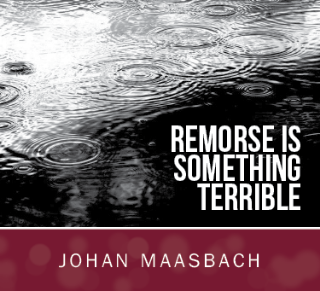 Remorse is something terrible
Johan Maasbach
|
00:11:19
The Bible says that all men are sinners. No matter who you are. You are a sinner and the day will come that you will be given the last chance to come to the Lord. Don't be like king Agrippa and Felix. Turn to Jesus now and let Him save your soul.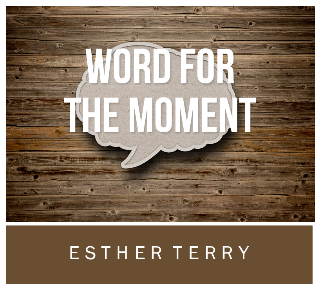 Word for the moment
How do we know what to say to someone at the right moment? Do you sometimes feel like: "Yes, I need to have the right thing to say when I meet someone that doesn't know Jesus."? We can sometimes feel inadequate how to respond to those around us, and bring them succesfully into the Kingdom. The Lord wants to give us a word for the moment that is needed, making a difference of life and death.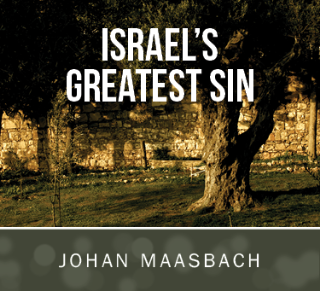 Israels greatest sin
Johan Maasbach
|
00:22:28
Israel did not enter the Promised Land the first time, because of their unbelief. The main cause of unbelief is fear. Don't fall in the same sin. Let faith take the place of fear. Believe God for a miracle today.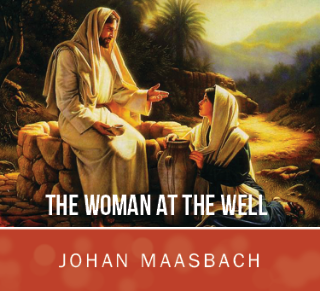 The woman at the well
Johan Maasbach
|
00:12:18
In John 4, we read about a women that met Jesus at a well. This encounter would change her life forever. Listen to this message of deliverance, hope, love and forgiveness.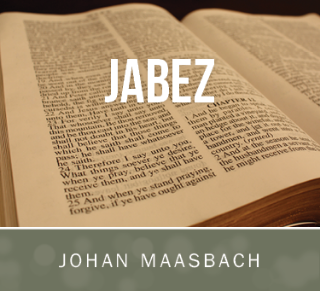 Jabez
Johan Maasbach
|
00:11:12
Jabez prayed a short prayer: 'Lord, bless me.' The Lord heard his prayer and blessed him abundantly. If God did it for Jabez, He will do it for you. Trust His Word, call upon His name and He will hear your prayer.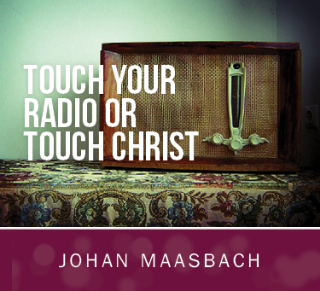 Touch your radio or touch Christ
Johan Maasbach
|
00:13:10
If you believe what God says, then you have positive faith. Positive faith in His positive Word gives positive results. Have faith in God, because with God nothing is impossible.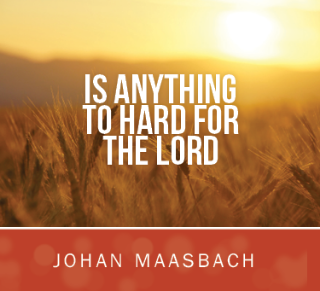 Is anything too hard for the Lord?
Johan Maasbach
|
00:15:44
In Genesis 18 the Lord says to Abraham: Is anything to hard for the Lord? If you don't have hope. If you don't see a way out . With God there's always hope, because with God nothing is impossible. Have faith for a miracle today.
Back to Messages
Recommended: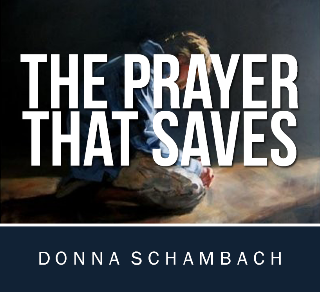 The prayer that saves
Donna Schambach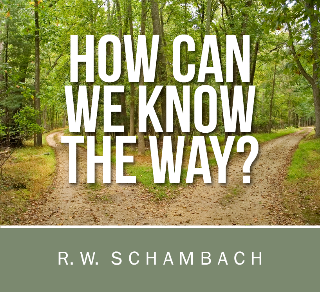 How can we know the way?
R.W. Schambach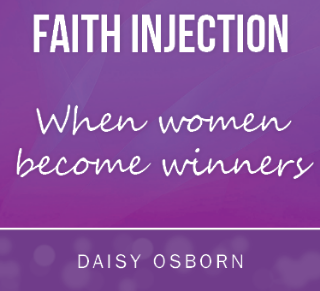 When women become winners
Daisy Osborn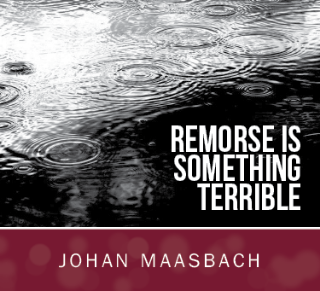 Remorse is something terrible
Johan Maasbach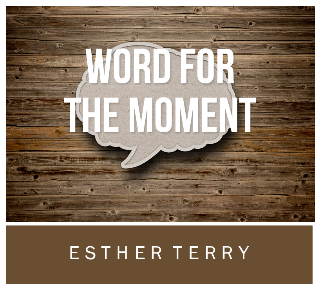 Word for the moment
Esther Terry
No items
View more