Recommended
15 messages found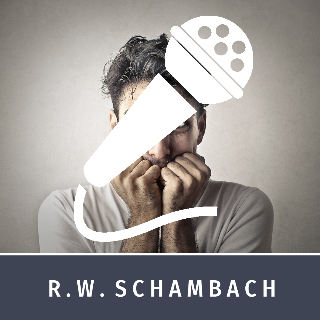 Why are you so fearful?
R.W. Schambach
|
00:26:27
When the disciples and Jesus were on the ship, a great storm broke loose. Jesus was asleep. But when the disciples awoken Him, He calmed the storm and said to His disciples: "O ye, of little faith, why are you afraid?" It is impossible for us to put our faith to work if fear is present.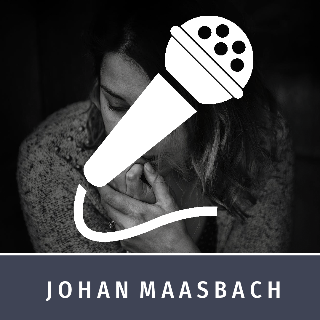 Deliverance from fear
Johan Maasbach
|
00:20:01
If we look to the circumstances, we will fail to receive the Word of God. But if we hold on to the Word of God, we will receive the promises, according to our faith and according to the Word of God. Let faith take the place of fear. Do not let fear take the place of faith.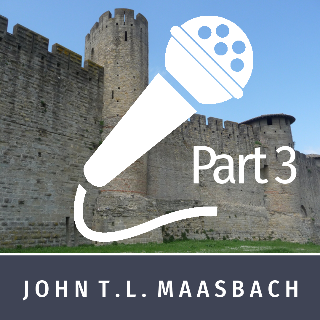 Nehemiah: Resisting the strategies of the enemy [3/4]
John T.L. Maasbach
|
00:19:25
The enemy's strategy is to ridicule, intimidate, discourage and put great fear on you. Stay focused in rebuilding the wall just like Nehemiah and don't give your time and attention to the enemy.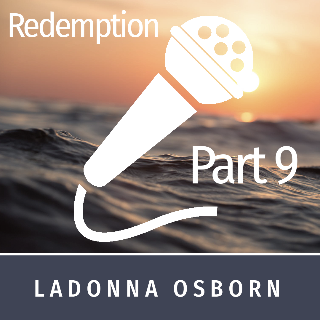 Look to Jesus [9/13]
LaDonna Osborn
|
00:35:33
Look to Jesus for everything. If we keep our eyes on Him everything else falls in place.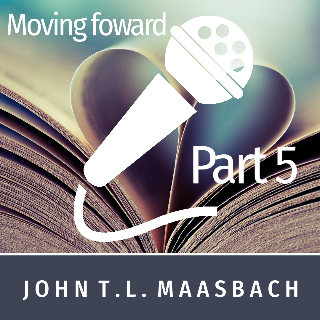 Hiding in Christ
John T.L. Maasbach
|
00:48:11
When God tells us to go and hide, we need to be obedient and hide. But where should we hide? We should be hiding in Christ our shelter.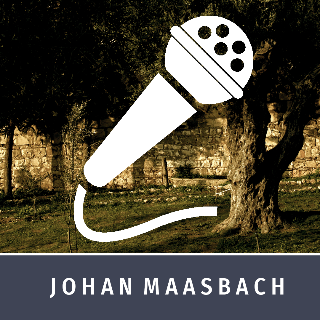 Israels greatest sin
Johan Maasbach
|
00:22:28
Israel did not enter the Promised Land the first time, because of their unbelief. The main cause of unbelief is fear. Don't fall in the same sin. Let faith take the place of fear. Believe God for a miracle today.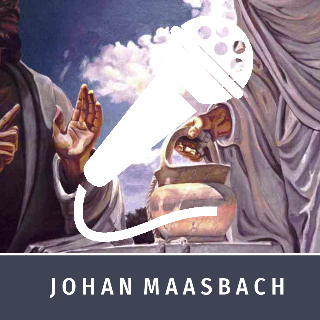 The woman at the well
Johan Maasbach
|
00:12:18
In John 4, we read about a woman that met Jesus at a well. This encounter would change her life forever. Listen to this message of deliverance, hope, love and forgiveness.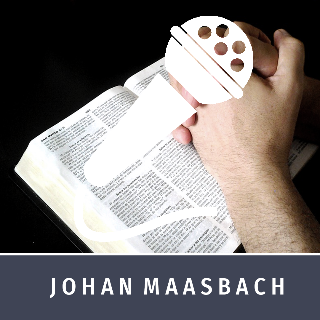 Jabez
Johan Maasbach
|
00:11:12
Jabez prayed a short prayer: 'Lord, bless me.' The Lord heard his prayer and blessed him abundantly. If God did it for Jabez, He will do it for you. Trust His Word, call upon His name and He will hear your prayer.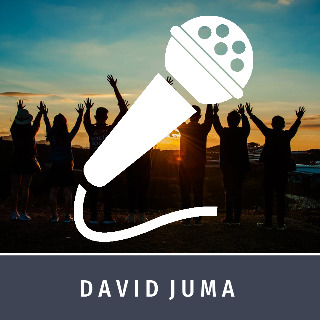 A generation prepared for the Lord
There's a new generation rising up prepared for God. God is raising a people that will be obedient, equipped and prepared for the Lord. They will rise in the same spirit and power of Elijah. You need to be one of them! Listen to this encouraging message that tells you how.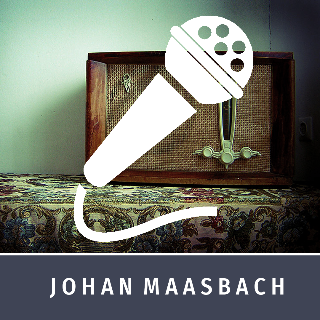 Touch your radio or touch Christ
Johan Maasbach
|
00:13:10
If you believe what God says, then you have positive faith. Positive faith in His positive Word gives positive results. Have faith in God, because with God nothing is impossible.
Back to Messages
Recommended: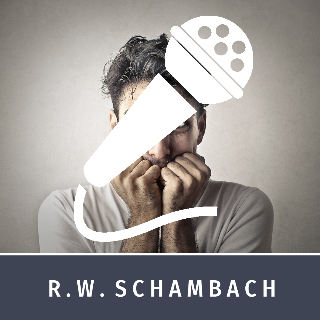 Why are you so fearful?
R.W. Schambach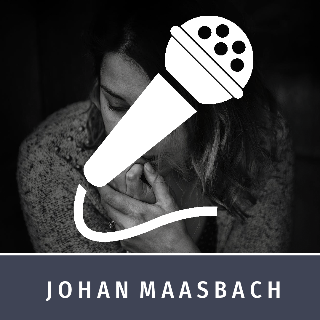 Deliverance from fear
Johan Maasbach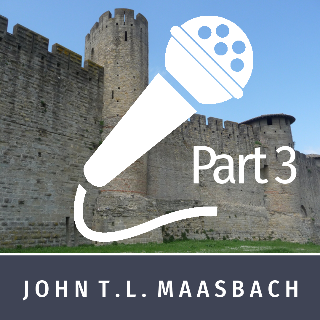 Nehemiah: Resisting the strategies of the enemy [3/4]
John T.L. Maasbach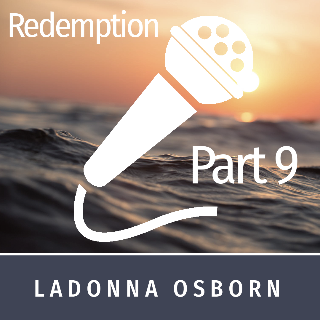 Look to Jesus [9/13]
LaDonna Osborn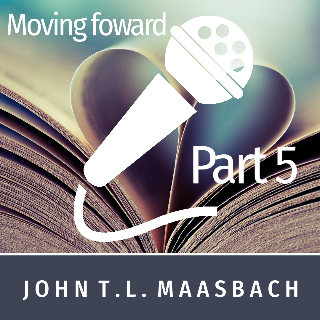 Hiding in Christ
John T.L. Maasbach
No items
View more