Recommended
15 messages found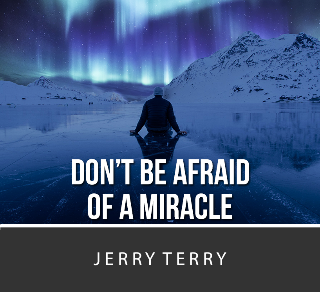 Don't be afraid of a miracle
We all need miracles in our lives. However, the step before every miracle is letting go. This is a very daring step. As children of God, we shouldn't be afraid of letting go, because the miracles that God has for our lives are much better than we could ever expect.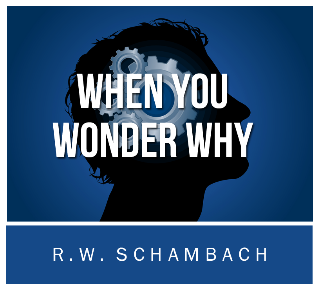 When you wonder why
R.W. Schambach
|
00:44:00
Have you ever been in a situation and you wonder: "Why am I in this mess?" There is a way out of that dilemma that you are in. We have good news for you and we want to let you know that Jesus Christ is the way out of your problem: Jesus wants to do a miracle for you, He is the same yesterday, today and forever!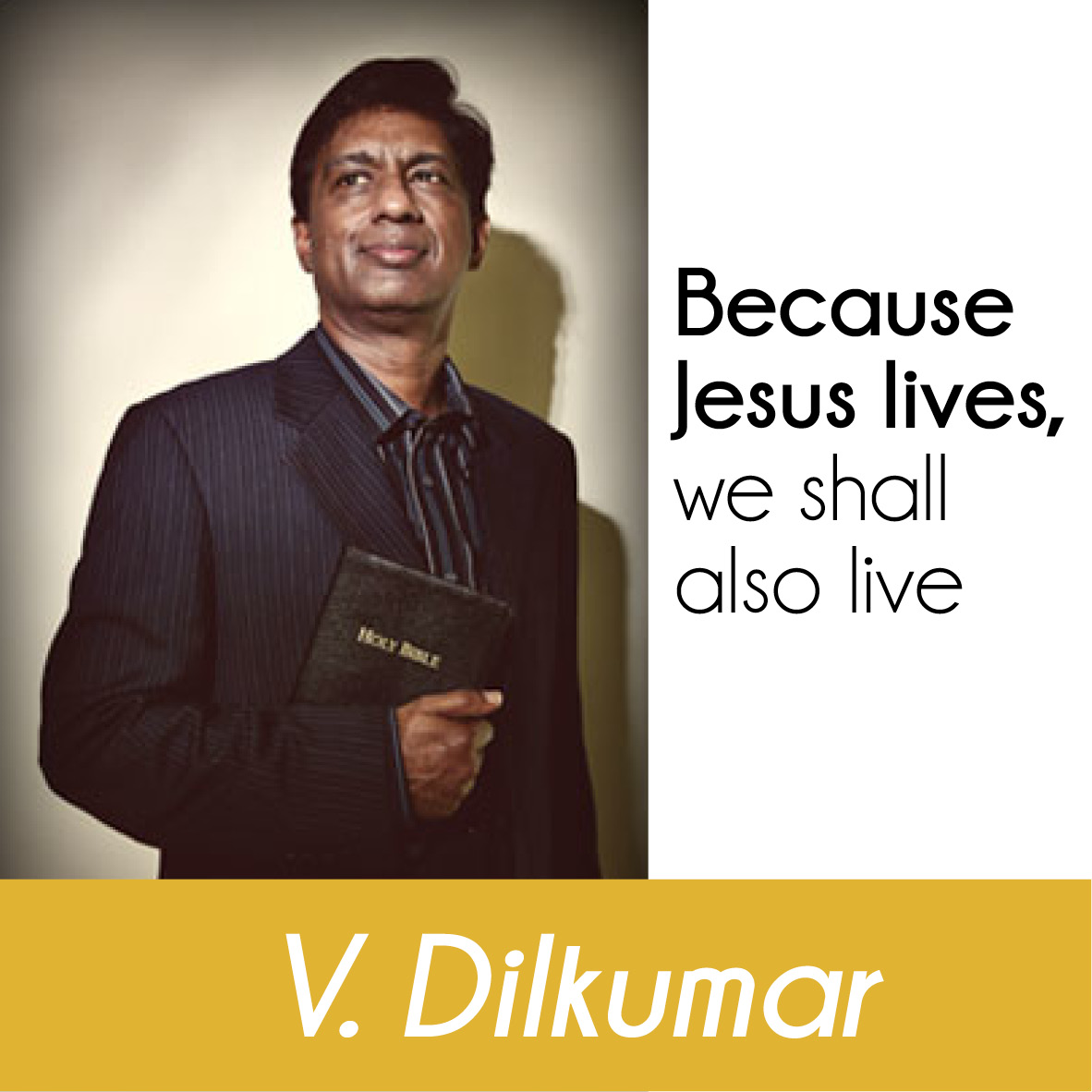 Because Jesus lives we shall live also
We read the essence of Christmas in Luke 7:16. It says that God has visited His people. Christmas is the day of the Saviour, Christ the Lord, who was born for us.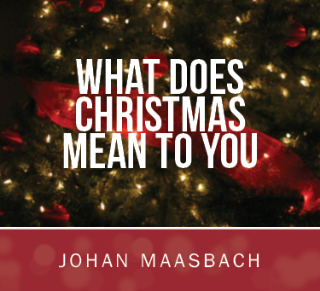 What does Christmas mean to you
Johan Maasbach
|
00:16:04
On Christmas we celebrate the birth of Christ. Do you know why Christ was born? Listen to this message that tells you why Christ came into this world.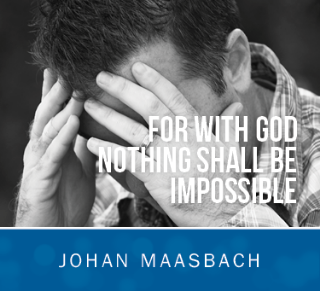 For with God nothing shall be impossible
Johan Maasbach
|
00:15:29
When the angel told Mary she would give birth to the Son of God, she answered, 'Let it be to me according to your word.' Believe God's Word, like Mary, and receive your miracle from God.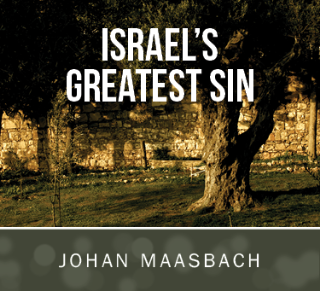 Israels greatest sin
Johan Maasbach
|
00:22:28
Israel did not enter the Promised Land the first time, because of their unbelief. The main cause of unbelief is fear. Don't fall in the same sin. Let faith take the place of fear. Believe God for a miracle today.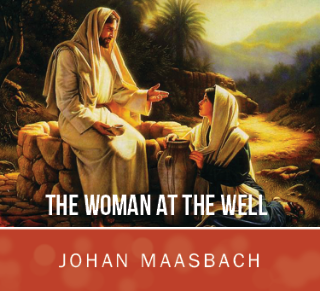 The woman at the well
Johan Maasbach
|
00:12:18
In John 4, we read about a women that met Jesus at a well. This encounter would change her life forever. Listen to this message of deliverance, hope, love and forgiveness.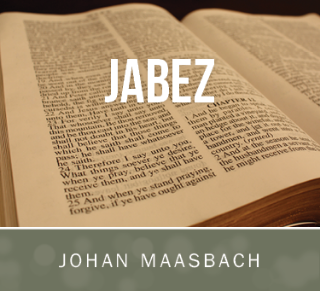 Jabez
Johan Maasbach
|
00:11:12
Jabez prayed a short prayer: 'Lord, bless me.' The Lord heard his prayer and blessed him abundantly. If God did it for Jabez, He will do it for you. Trust His Word, call upon His name and He will hear your prayer.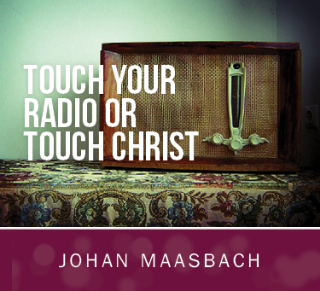 Touch your radio or touch Christ
Johan Maasbach
|
00:13:10
If you believe what God says, then you have positive faith. Positive faith in His positive Word gives positive results. Have faith in God, because with God nothing is impossible.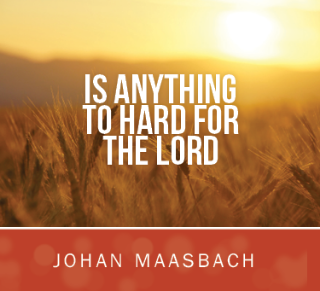 Is anything too hard for the Lord?
Johan Maasbach
|
00:15:44
In Genesis 18 the Lord says to Abraham: Is anything to hard for the Lord? If you don't have hope. If you don't see a way out . With God there's always hope, because with God nothing is impossible. Have faith for a miracle today.
Back to Messages
Recommended: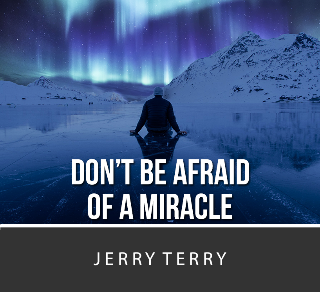 Don't be afraid of a miracle
Jerry Terry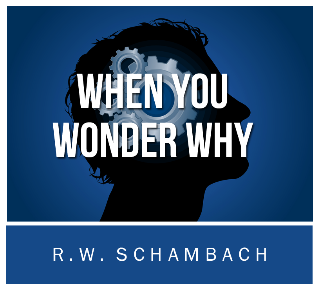 When you wonder why
R.W. Schambach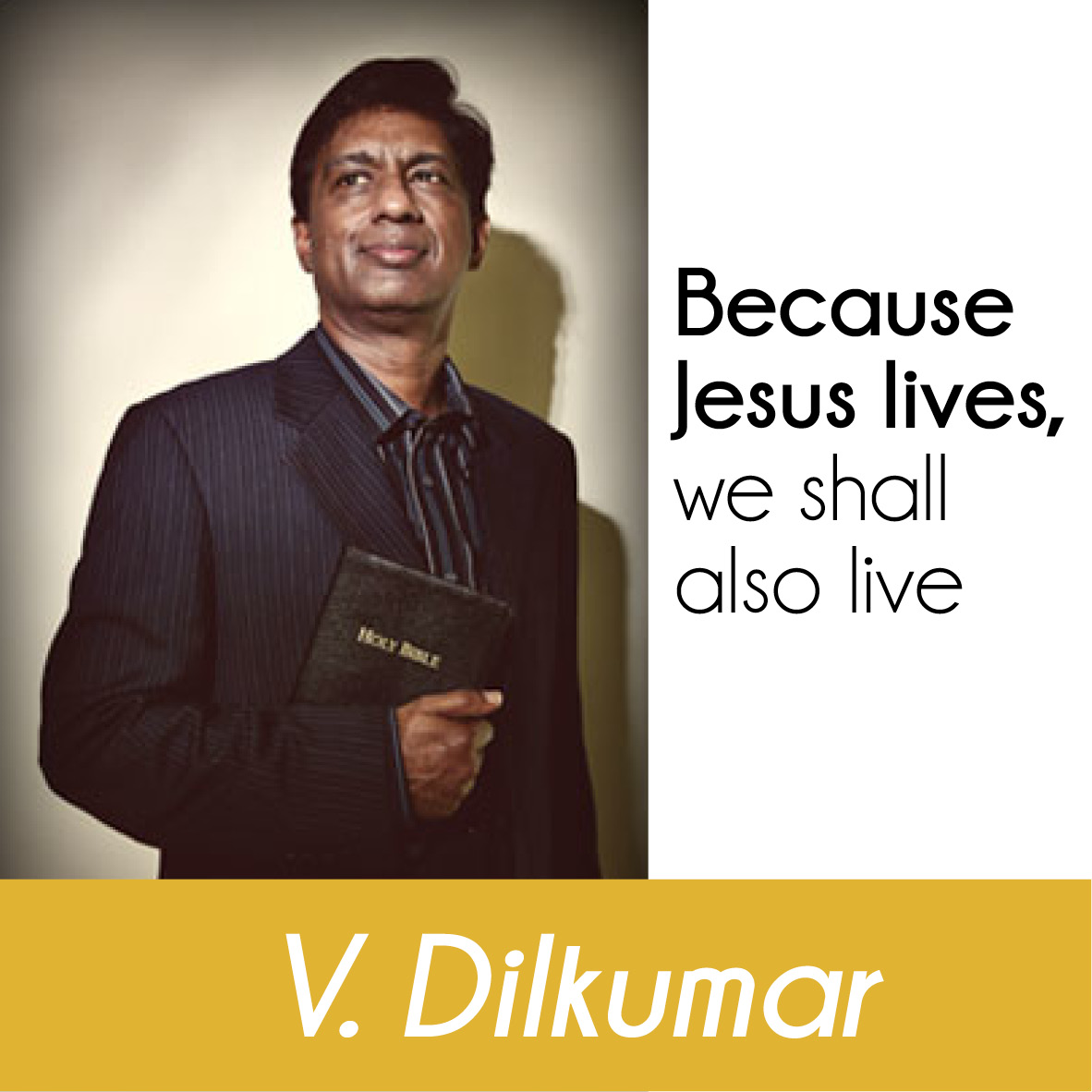 Because Jesus lives we shall live also
V. Dilkumar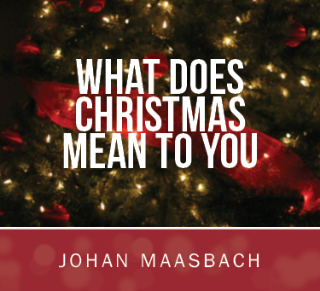 What does Christmas mean to you
Johan Maasbach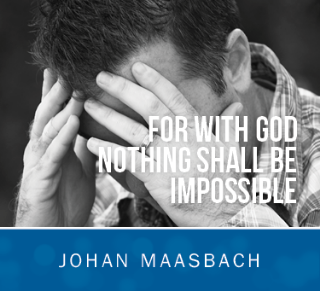 For with God nothing shall be impossible
Johan Maasbach
No items
View more