Recommended
15 messages found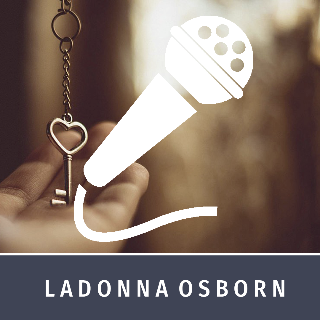 The secret to faith that works
LaDonna Osborn
|
00:42:08
Faith is one of most powerful tools that we were given by the Lord. Of all creation, man was given the gift of believing. However, we need to fully discover how faith works. How can we reach our fullest potential in our walk with God and truly see the opportunities and blessings that He has already given to us? Start walking in the true faith that He has already fulfilled your needs.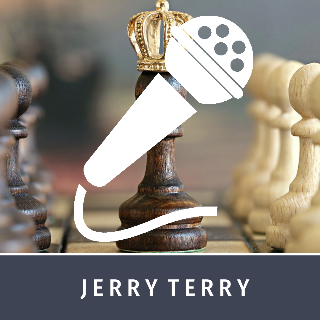 Experiencing God's dream
Jesus is in every step, around every corner and over every horizon, even in ways that we still have to discover. Experiencing God's dream is fulfilling His plan for your life. We often have our own dreams and plans that we want to follow in our lives, but God's plan is always the better option packed with power and glory.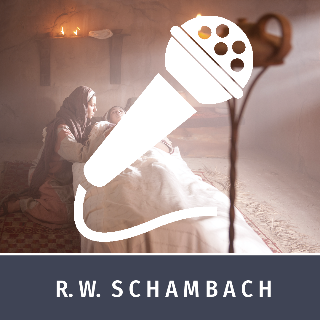 Recipe for a miracle
R.W. Schambach
|
00:30:15
A man named Jairus, came and fell at Jesus' feet, pleading with Him to come to his house because his only daughter, was dying. As Jesus was on His way, someone of the ruler's house came and told them that Jairus' daughter was dead. Hearing this, Jesus said to Jairus, "fear not: believe only, and she shall be made whole." The devil knows when to come around to cause fear to come up in to your heart to doubt the promise of God and to tell you it's too late to receive a miracle. But God has already provided for you, all you have to do is reach out and take it, and He will give you the desire of your heart.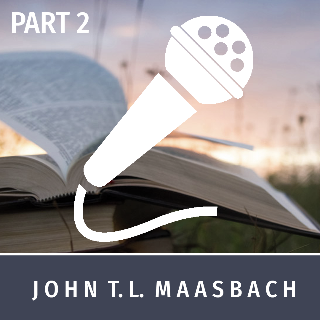 The Name
John T.L. Maasbach
|
00:43:24
There are three keys in the book of Acts that unlock this book. The first key is: The Word. The second one is: The Name. Jesus says that we can ask Him anything in His Name. Jesus gave us power of attorney to use His Name. There authority in that Name. The Name of Jesus Christ is still powerful today because He is alive!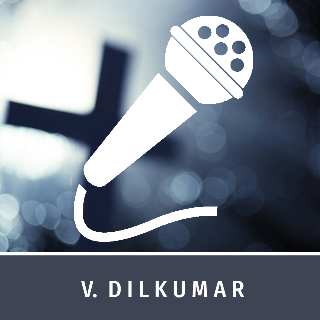 Believe what God believes
In every situation of our life we need to reach out to Jesus. It´s worth reaching out to Jesus, because by His word all is possible. We need to stop believing in what we know and start believing in what God believes.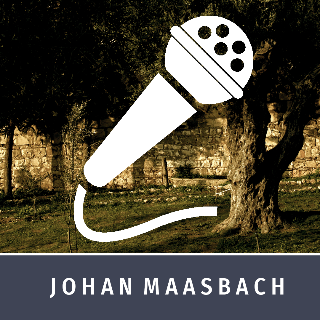 Israels greatest sin
Johan Maasbach
|
00:22:28
Israel did not enter the Promised Land the first time, because of their unbelief. The main cause of unbelief is fear. Don't fall in the same sin. Let faith take the place of fear. Believe God for a miracle today.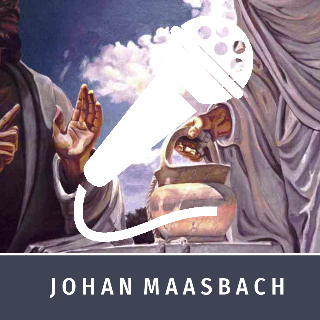 The woman at the well
Johan Maasbach
|
00:12:18
In John 4, we read about a woman that met Jesus at a well. This encounter would change her life forever. Listen to this message of deliverance, hope, love and forgiveness.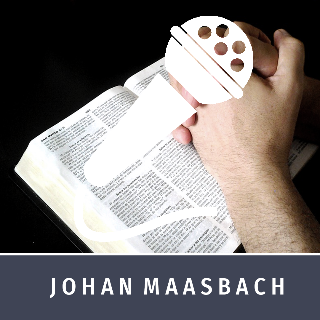 Jabez
Johan Maasbach
|
00:11:12
Jabez prayed a short prayer: 'Lord, bless me.' The Lord heard his prayer and blessed him abundantly. If God did it for Jabez, He will do it for you. Trust His Word, call upon His name and He will hear your prayer.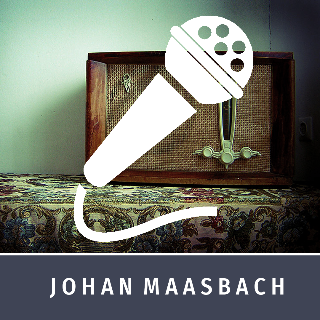 Touch your radio or touch Christ
Johan Maasbach
|
00:13:10
If you believe what God says, then you have positive faith. Positive faith in His positive Word gives positive results. Have faith in God, because with God nothing is impossible.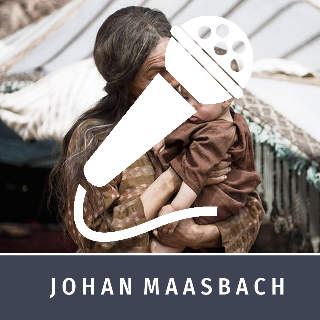 Is anything too hard for the Lord?
Johan Maasbach
|
00:15:44
In the book of Genesis 18, the Lord says to Abraham: "Is anything too hard for the Lord?" If you don't have hope and if you don't see a way out, with God there's always hope, because with God nothing is impossible! Have faith for a miracle today!
Back to Messages
Recommended: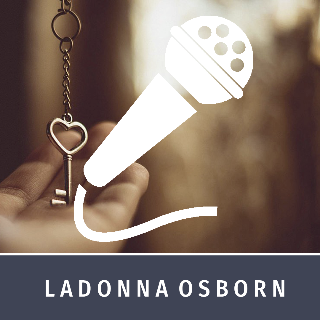 The secret to faith that works
LaDonna Osborn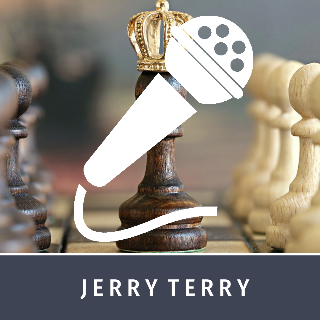 Experiencing God's dream
Jerry Terry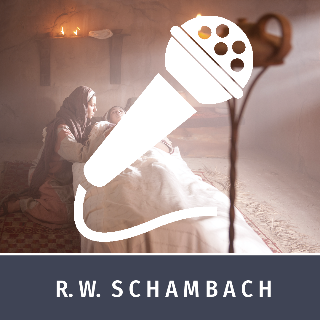 Recipe for a miracle
R.W. Schambach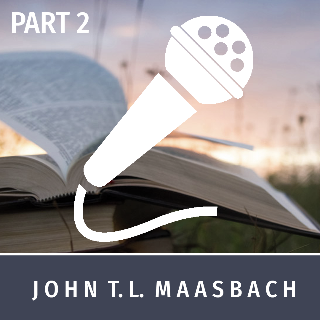 The Name
John T.L. Maasbach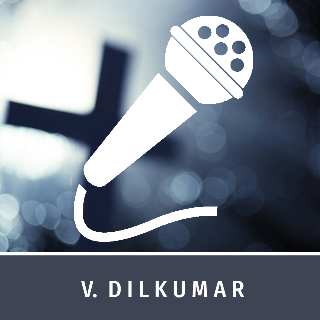 Believe what God believes
V. Dilkumar
No items
View more