Sort on: Last added
648 messages found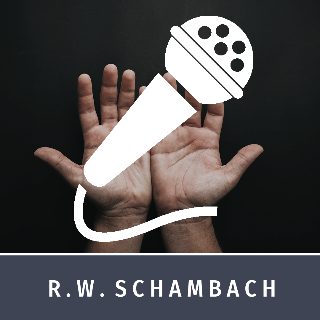 The Master at work
R.W. Schambach
|
00:29:03
Do you ask yourself the question if it's God's will that you're sick? You will never be healed until you settle this question: "Is it the will of God for me to be well?" The answer is yes! God wants to heal you at this very moment. Now is the time, because faith always operates in the now. And God is waiting for you to pick it up and say: "I lay claim to it; it belongs to me."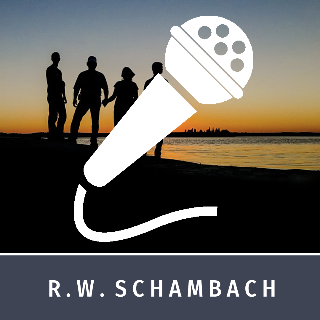 Faith for the family
R.W. Schambach
|
00:40:50
God wants to save not only you, but every member of your family. Not only for salvation, but also for healing and deliverance. Are you asking yourself: "Will He really do it for me?" Hang in there, hold on and don't give up! The bottom line is: it has to come down to you and Jesus only if you are going to receive a miracle in your life. You may be closer to your miracle than you think!
Almighty God
Many people today think that they can maintain a worldly lifestyle, even though deep down they know that it won't bring them closer to God. Fully rely on God and He will bring victory over all.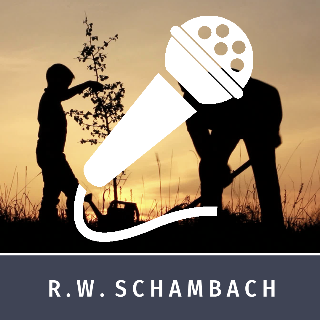 Children's blessings
R.W. Schambach
|
00:37:04
The life that you live, if you build it on sand you will never be able to withstand the pressures of a storm. But if you build your house on solid rock, you can go through any storm and you're going to make it. Jesus is your only foundation that will keep you from going down when the storm comes.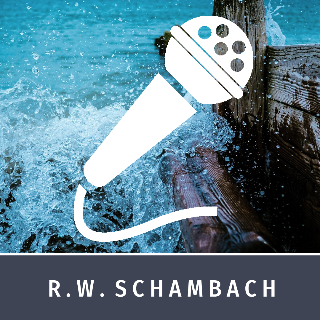 Arrested to be tested
R.W. Schambach
|
00:39:33
Many times, we as Gods people, wonder why we have to go through certain trials and tests. But God has a purpose in everything that we go through. You can be confident that neither incident, nor accident, nor coincidence can alter God's will and purpose in your life. There are three things that are very important for you to realize when you are going through a test.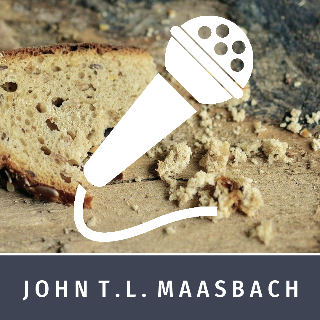 The woman with the demon possessed daughter
John T.L. Maasbach
|
00:21:12
The woman with the demon possessed daughter, a well known story out of Matthew 15. Why did Jesus respond this way? What is our attitude to a heaven that seems made of brass? This story is here for you and this message will encourage you.
Watch and pray
We often have the tendency to keep asking God for blessings and favors in our prayers. But sometimes we are not looking hard enough to find and see the solutions that He has already given to us.
Passion for God's plan
God doesn't care about your background, or your past, because He is rather interested in what you're going to be and what you are today. God has the best in store for you and He wants to prepare you to take hold on the great plan that He has for your life.
Wait for your miracle
God has promised us many benefits and blessings in our life, but when we look at the circumstances we could become discouraged at times. This is the moment when we should go to the upperroom and keep our eyes on the Lord, because He will work all things well!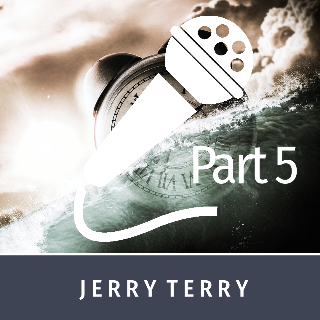 A God moment: Christmas eve [5/5]
To give us eternal life, Jesus, the Son of God, had to die on the cross of Calvary. The birth, the death and the resurrection of Jesus the Messiah is the gospel message for your life. And the answer to the troubled world around us is Jesus.
Recommended:
From promises to miracles
Gene Profeta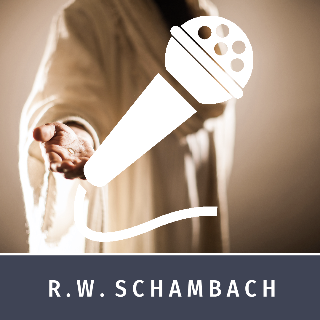 Jesus, the beginning of miracles
R.W. Schambach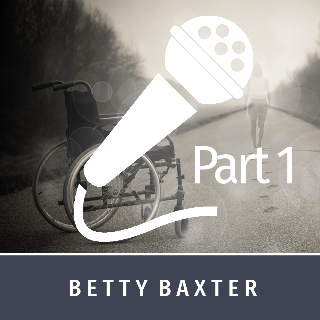 Betty Baxter's testimony (1/4)
Betty Baxter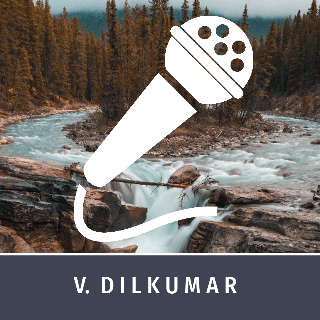 The Holy Spirit moves
V. Dilkumar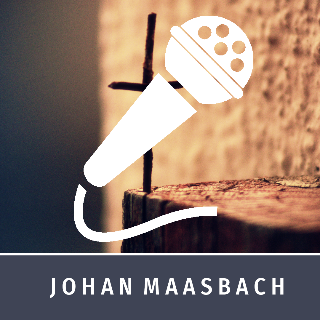 Faith and evidence
Johan Maasbach
No items
View more