Sort on: Last added
797 messages found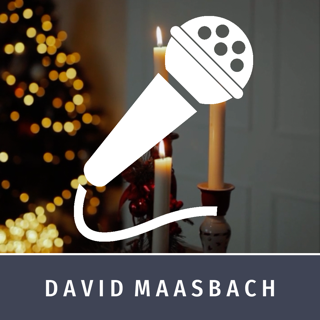 A Christmas prayer
David Maasbach
|
00:03:40
David Maasbach prays this special prayer for you. Regardless of the trials we face during the Christmas season, the gift we need the most is the One who longs to live in our hearts.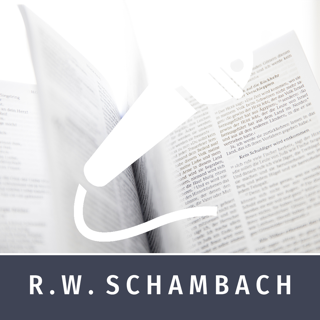 The full gospel
R.W. Schambach
|
00:29:43
It's still the preaching of the gospel of Jesus Christ that transforms lives by the power of the Holy Ghost. If we are going to be successful as ministers of the gospel, we should have a message to preach: Christ! The same power Jesus had in Him when He opened blind eyes is the same power you have when you receive the Holy Ghost so God's power can be channeled through your life.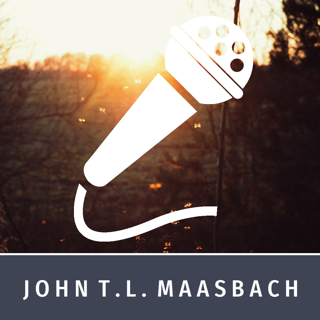 My Father's business
John T.L. Maasbach
|
00:19:40
There is so much depth in the first words that are recorded of Jesus in the Bible when he was twelve years old. Jesus knew at twelve years old what His mandate was. He knew His Fathers purpose for Him on earth. God also has a purpose for your life. Do you feel that urgency to be in your Father's business?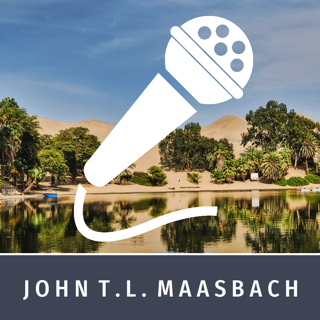 Grace and peace
John T.L. Maasbach
|
00:20:24
In whatever circumstance you may be in your life, in the midst of dark times, problems and things you don't know how to get through, choose to step out of that darkness and step into that light and the sun of His blessing. Maybe there is bitterness in your life because of circumstances or experiences. But today, right now, God wants to turn that bitterness into sweetness.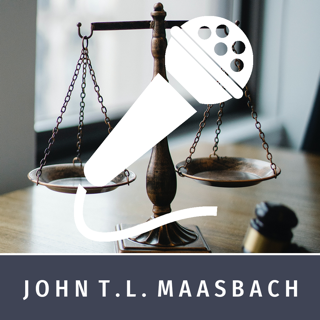 The scale of God's Word
John T.L. Maasbach
|
00:21:45
There will come a time when we will all be weighed. But before that day comes, you have a responsibility. A justification to weigh yourself against the Word of God. It's better to weigh ourselves today and adjust our lives to the grace of God, then to wait until He will put us in the scale and find ourselves wanting.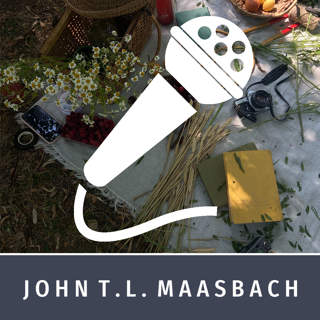 Hungry for God
John T.L. Maasbach
|
00:20:19
Today, let us as children of God look at this world and see all those that are suffering and in need of salvation. Maybe you're wondering if God can use you to reach people with the gospel. Let this message encourage you. When you give God all that you have, just like the boy with five loaves and two fishes gave Jesus all he had, He will use you through the Holy Spirit to reach others with the gospel of salvation.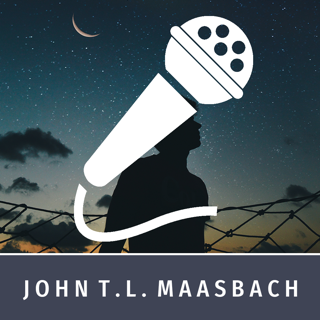 Daniel's testimony
John T.L. Maasbach
|
00:21:26
When we read the stories in the past, we find great men and women of faith who were tested in their faith. All of them had things in common that we also need today. How can we learn from their lives and apply that in our own life today?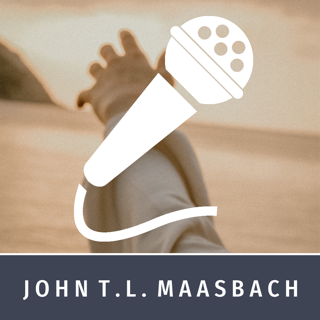 The Father of glory
John T.L. Maasbach
|
00:19:52
We can call the Creator of heaven and earth 'Abba Father'. You can have a relationship with God, the heavenly Father through His Son Jesus Christ. Even if you didn't have a good example as a father here on earth, God wants to be your Father. He is the perfect Father.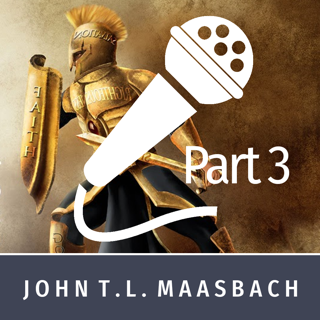 Shoes to go
Serie: The armor of God
John T.L. Maasbach
|
00:19:54
The right shoes are important, and God has given us an armor to wear which will help us to fight the battles with success. Are you wearing the right shoes today? What does it mean to wear the shoes of the gospel?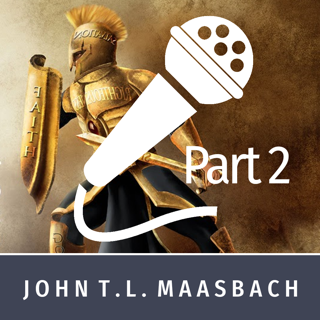 The sword of the Spirit
Serie: The armor of God
John T.L. Maasbach
|
00:19:40
As a child of God, you are in the army of God but you're not defenseless. He has given us an armor to defend ourselves against the attacks of the enemy, but He has given us also a weapon to attack: the sword. It's the Word of God, and it's being used by the Spirit. Why and how do we use the sword of the Spirit in our lives today?
Recommended: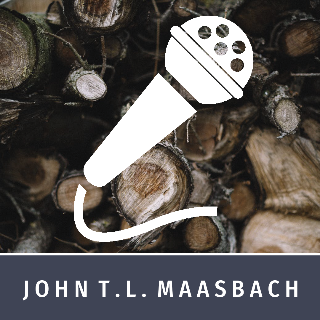 The holy seed in the trunk of the tree
John T.L. Maasbach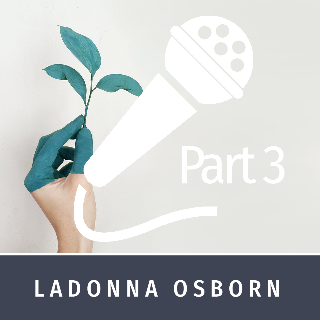 Be master of the flesh [3/13]
LaDonna Osborn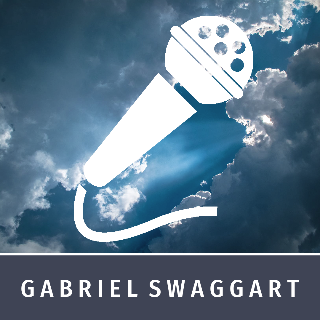 This one thing I know: I was once blind, but now I see
Gabriel Swaggart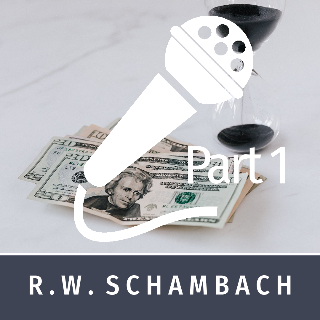 Breaking the back of debt
R.W. Schambach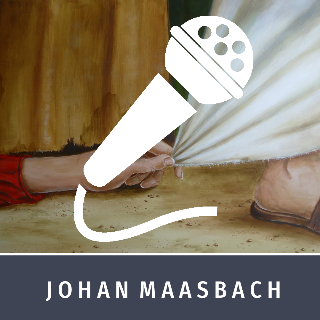 God wants to heal you
Johan Maasbach
No items
View more