Sort on: Last added
660 messages found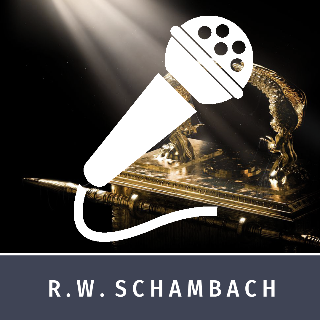 Bringing back the ark
R.W. Schambach
|
00:54:05
King David wanted to bring the ark of God back to Jerusalem. The ark is symbolic of God's presence. God wants to bring His presence back not only into the house of God, but also into your life! You can only be truly happy when you are in that place where God wants you to be. And He will never be able to rule over all until He is enthroned in your heart and in your life. God wants His best for you!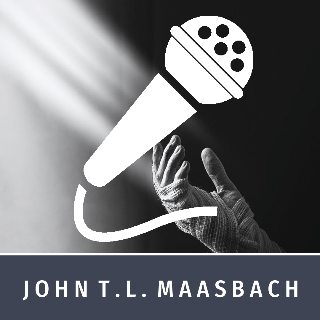 Jesus heals of leprosy
John T.L. Maasbach
|
00:22:19
Many times, we have a difficulty to believe that God wants to heal us, though we know He can. Today John T.L. talks about the obstacles in our mind that block our healing. Thoughts that are even being preached from the pulpit and that are keeping away God's healing power.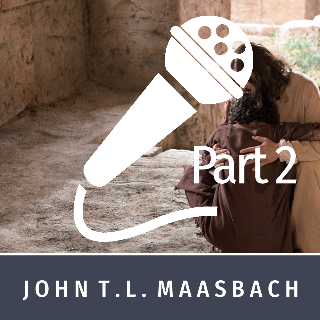 Compassion is given to a sinner [2/2]
John T.L. Maasbach
|
00:22:27
Simon did not take Jesus in as a high guest, but that woman understood that she had nothing to justify herself. She came fully and wholly dependable on the grace which would be in Christ Jesus the Messiah. Religion and the law were harsh against her, but not Jesus! Whoever you are and however far you are, Christ is there with all His glory, light, grace, goodness and forgiveness.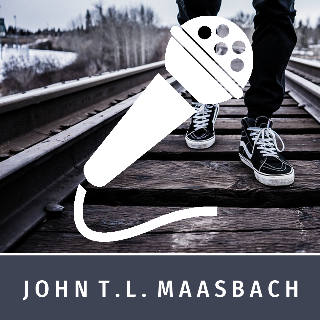 A great new adventure
John T.L. Maasbach
|
00:21:07
Paul's life changed course because God had a different plan and now the impact of Paul's ministry is still relevant for us today! That was the plan and purpose of God for his life. Are you ready to follow God into a bold new venture for the new year?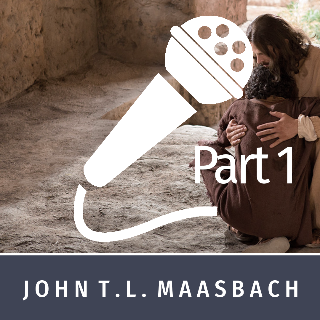 Compassion is given to a sinner [1/2]
John T.L. Maasbach
|
00:20:05
This is a wonderful story of Jesus Christ and two main characters: a woman who was a known sinner and a man who did not know he was a sinner. It's especially for those who have something that is blocking your fellowship with the Lord, your pastor or (someone in) the congregation. Be encouraged by part 1 of this sermon.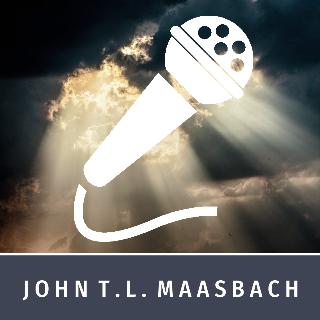 Emmanuel, God with us
John T.L. Maasbach
|
00:20:52
So many feel separated from the Father, but He has made Himself so accessible! God set His tent in the middle of mankind by sending us Emmanuel. That's exactly what we are celebrating this Christmas season.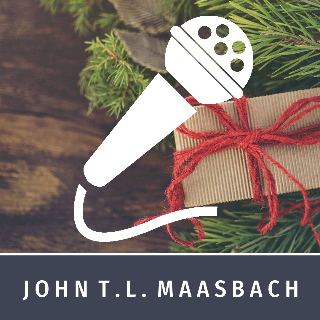 Elohim-Ahavah (mighty love)
John T.L. Maasbach
|
00:21:54
This is a message to comfort you during the Christmas season. God is for us and for everything that is good for us, but He is against everything that is bad for us. And here's the conflict: we many times long for things that are not good for us. God wants to bring us what is good and when it's good.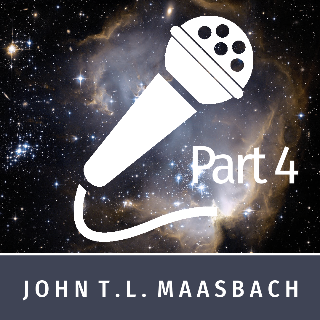 Anna's example [4/4]
John T.L. Maasbach
|
00:20:29
There are only a few verses about Anna, but they reveal so much. They confirm that the fulfillment of the promise has come. Those that are looking and waiting for the salvation of the Lord, they are the ones that will also see it and receive Him. Today you can be the one to receive the blessings and promises of the Lord, just like Anna.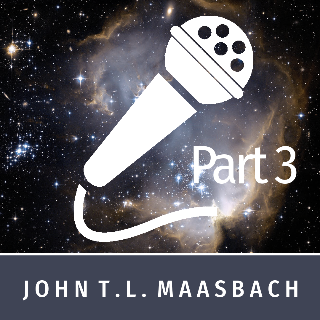 Simeon's testimony [3/4]
John T.L. Maasbach
|
00:19:11
Let's reflect on the story of a brother of ours: Simeon. The Bible gives us a revelation about him that is very useful for our own life.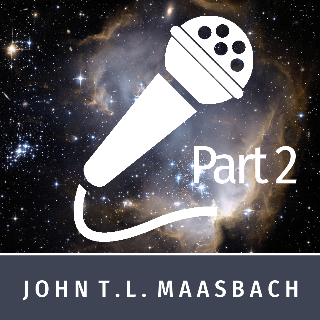 The shepherd's expectation [2/4]
John T.L. Maasbach
|
00:20:18
Can you imagine being one of those shepherds in the field? Do you embrace God's Word in your heart and find it to be as He told it to be? The shepherds beheld the Shekinah glory of the Lord and after they saw Him, they couldn't keep their mouth about it. We can also behold the Savior today, with all His glorious aspects!
Recommended:
From promises to miracles
Gene Profeta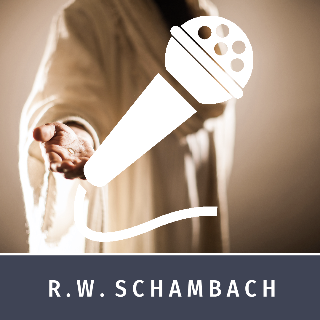 Jesus, the beginning of miracles
R.W. Schambach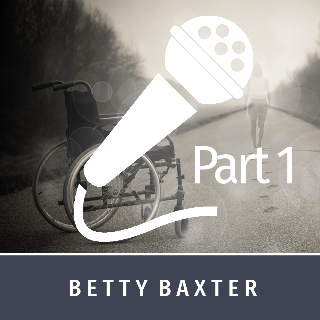 Betty Baxter's testimony (1/4)
Betty Baxter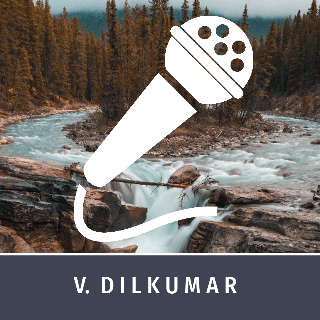 The Holy Spirit moves
V. Dilkumar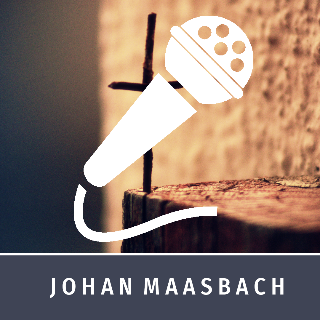 Faith and evidence
Johan Maasbach
No items
View more